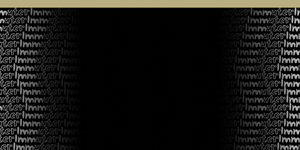 Bio
Immuter
Indie Rock
Immuter is an American indie band from the south-coast of Massachusetts that fuses elements of classic rock with the sound of influential modern acts such as Muse, The Strokes, and Radiohead.  The band frequents colleges and venues throughout the East Coast and has played alongside performers such as Jeremy Zucker and The Concept.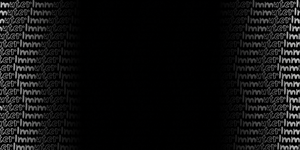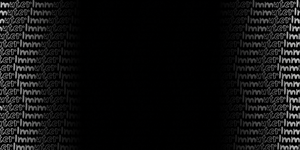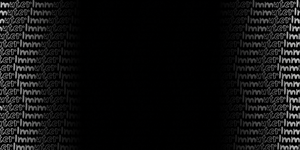 Highlights
Immuter
"Wheaton College"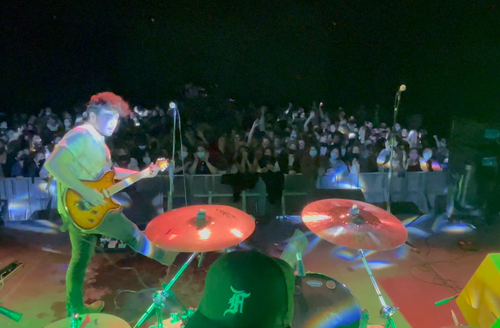 House Band
"Paul Santos Live"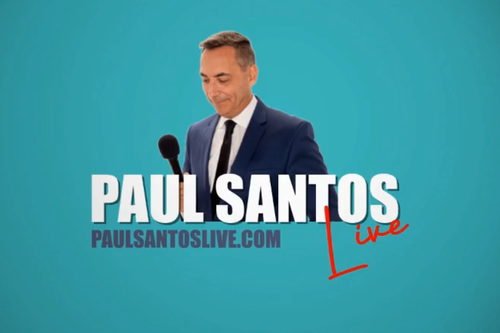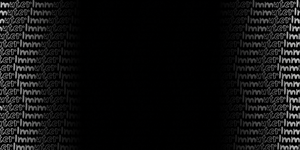 Press / Reviews
"Immuter provide a perfect single to have the windows open and blare at full volume."
- "From The Depths Entertainment" on Song "Passerby"